Doctors at Saratoga Medical Centre
At Saratoga Medical Centre, we offer many services to suit you and your family's every need. Our caring, helpful team are here to assist you. You can read more about the GPs below, and also meet our Allied Health Professionals.
We look forward to meeting you and discovering how we can help you!

Dr Jaimie Rees, General Practitioner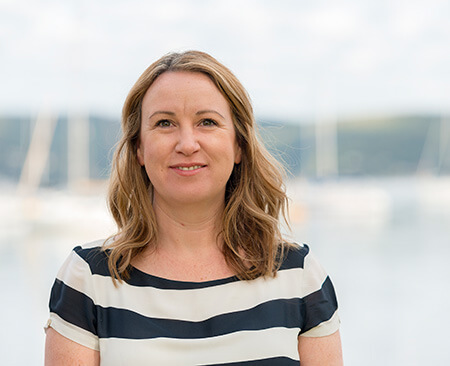 After training and working in the U.K. as a pharmacist and general practitioner, Dr Rees moved to Australia in 2014. She's qualified as a GP in both the U.K. and Australia and is a Fellow of the Royal Australian College of General Practitioners.
During her time in the U.K., she practiced paediatrics, obstetrics and gynaecology and emergency medicine at hospital posts.
I love the variety and challenges of family medicine.
Dr Jaimie Rees
Dr Rees is experienced in many fields, including:
Child and adolescent health
Chronic disease management
General medicine
Paediatrics
Palliative care
Preventative medicine
Women's health
Outside of medicine, Dr Rees is a wife and mother to four young children, loves the outdoors, fitness, literature, concerts and festivals.
Dr Rees works Mondays, Thursdays & Fridays.

Dr Cherie Castaing, General Practitioner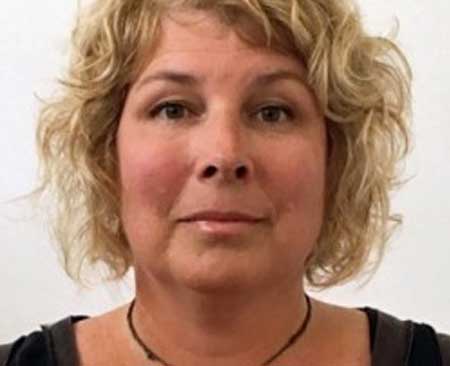 Dr Castaing completed her medical degree in 1994 at Otago University (NZ), headed to the warmer beaches of the central coast and hasn't left. She completed her training at Gosford Hospital including Paediatrics, Addiction medicine and a diploma in O&G then gained a fellowship in general practice.
Cherie is particularly interested in diabetes and chronic disease management, paediatrics and mental health but enjoys the variety of general practice.
Outside of medicine Cherie has been busy raising three children. She can often be found on the sidelines of a rugby field, netball court, pool, P&C meeting or serving behind the bar of her local SLSC. In her spare time she enjoys walking her dog and generally enjoying the great outdoors.
Dr Castaing works Mondays & Wednesdays.

Dr Erin Carroll, General Practitioner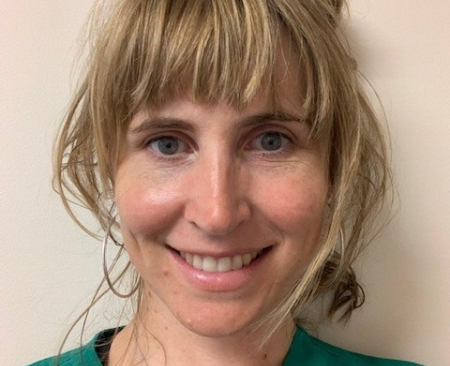 Dr Carroll graduated from the University of Melbourne in 2013, where she went on to complete an internship at the Royal Melbourne Hospital. She spent some time working in Melbourne and seeing the world. She completed her fellowship with the Royal Australian College of General Practitioners (RACGP) and she has a special interest in women's health.
Erin has gained additional experience in Indigenous health, and has spent the past five years working between Alice Springs, Darwin and Melbourne.
On the weekends you'll find her learning to surf or enjoying time in nature!

Find out what our caring and compassionate team may be able to do for you.
Contact us today!

Saratoga Medical Centre | (02) 4363 1066